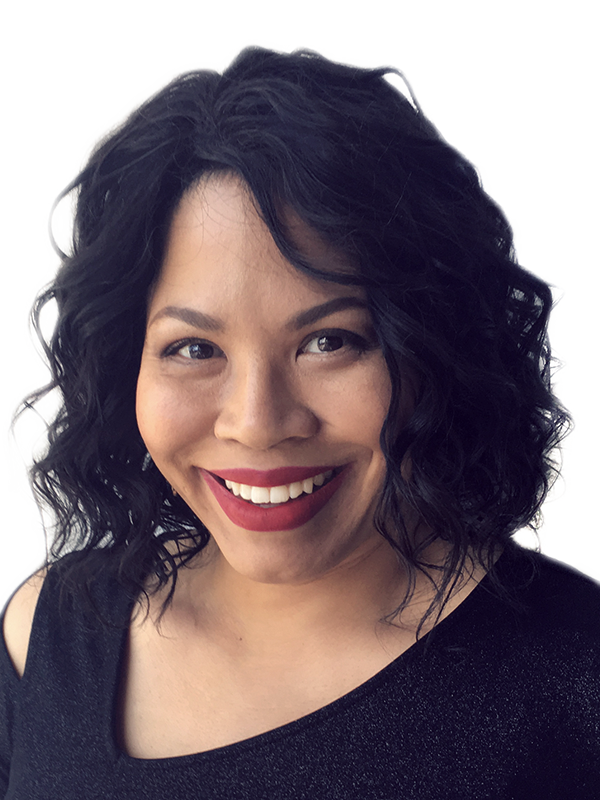 If you want ROI, you need DEI (diversity, equity and inclusion)!
Cheryl Contee
Chief Executive Officer
Cheryl Contee is The Impact Seat's Chief Executive Officer and award-winning Founder & Chair of the mission-driven digital agency Do Big Things. Cheryl is the Amazon bestselling author of Mechanical Bull: How You Can Achieve Startup Success. Passionate about creating new tech and new narrative for a new era, Cheryl uses her vast experience in startup entrepreneurship and community engagement to lead our portfolio companies and fund investments to success. Previously, Cheryl was CEO of Fission Strategy, which brought Silicon Valley startup culture to the world's leading causes and campaigns. She's the co-founder of Attentive.ly, the first tech startup with a black female founder to be acquired by a NASDAQ company, the National Board Chair for Netroots Nation, a Senior Advisor for Astia and the first portfolio company board member of New Media Ventures.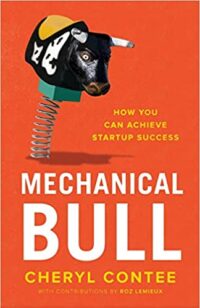 Mechanical Bull:
How You Can Achieve Startup Success
Find on Amazon