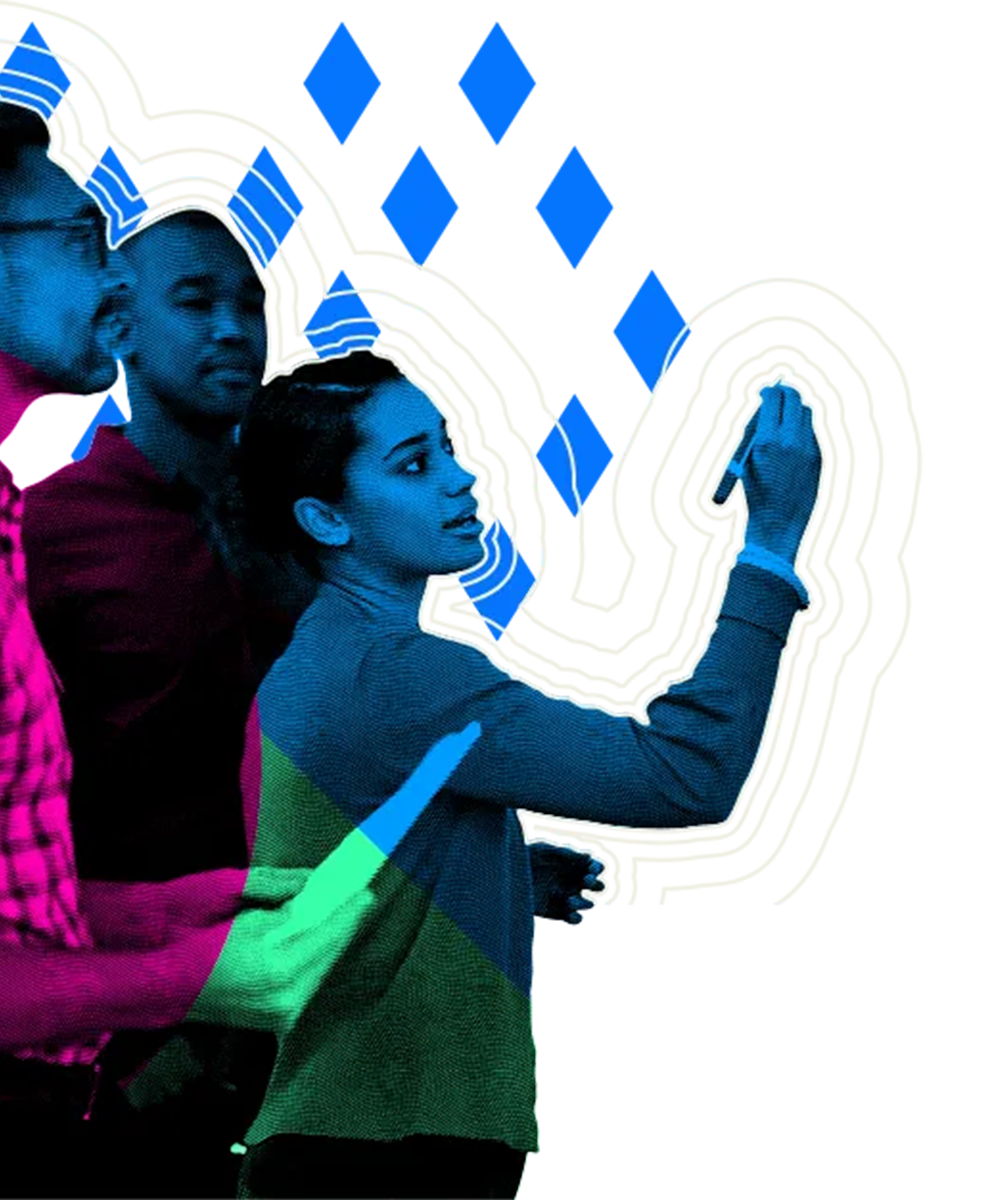 A STATEMENT FROM THE IMPACT SEAT LLC
We're excited to announce that The Impact Seat LLC has spun off its DEI Consulting services to form a new company called Diversity North Group (DNG).
Diversity North Group will operate under the leadership of The Impact Seat LLC's Co-Founder Teresa Nelson, Ph.D. Their team will continue focusing on advancing DEI initiatives for companies around the world. 
To learn more, visit diversitynorth.com.
In addition, Co-Founder Barbara Clarke has launched a nonprofit called The Impact Seat Foundation, which strives to create a world in which women can succeed as business leaders through its rich resources and grant programs.
For more information, visit impactseat.org.